US Army seeks unmanned aircraft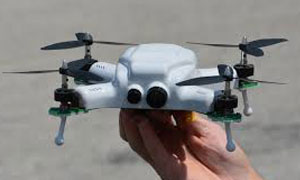 The US Army has issued a request for information (RfI) for a future tactical unmanned aircraft system (UAS) and 'next generation' unmanned aircraft (UA) command system.
A solicitation posted on the Federal Business Opportunities (FedBizOpps) website on 14 March calls for information from industry on a Group II/III/IV UAS, with a Milestone B decision to formally initiate the programme slated for fiscal year 2023 (FY 2023).
According to the solicitation, "The purpose of this RfI is to obtain information on industry's ability to provide a Group II/III/IV UAS which can deliver unmatched performance, and is organic to manoeuvre in aviation brigade formations.